A different type of moving company.
We here at CCM believe that we can offer a unique moving experience to our customers by hiring only the best movers with positive attitudes and excellent work ethics.
Moving is a stressful time for people, and we aim to ease your worries by sending out friendly, respectable young gentlemen to help you. Everyone who works for CCM can be counted on to be on time, clean cut, skilled and polite. You will have no man in your home or apartment that you wouldn't want to bring home to mom.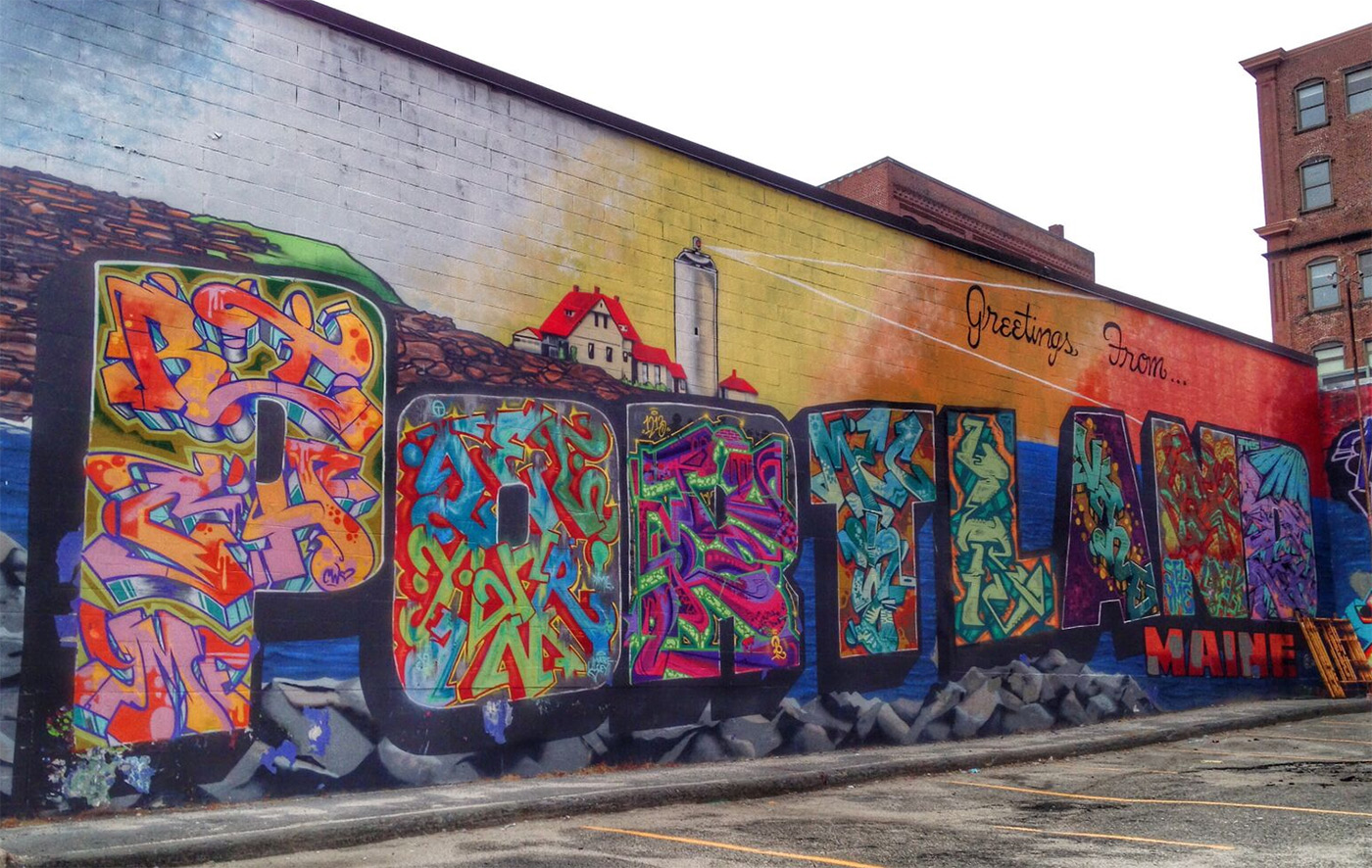 Seriously though, for too long customers have expected too little from their movers and we are here to raise the bar on performance and appearance. I am sure you will be pleased with the services we provide, as we are pleased to be at your service. Thank you for checking out our website, we look forward to hearing from you and developing a long lasting professional relationship!